Once was the two-strip of bridges crossing the Chao Phraya River, connecting Thon Buri and Phra Nakhon district. The image of King Taksin the Great Bridge in 1985 appeared to be naked and uncovered. The image reminds us of how much daylight, the space along the street used to be…
The Future of Saphan Taksin station has come with the new renovation plan to redevelop the single track to double track station, the renovation aims to be completed in 2022. This future development plan only proposed to solve the functionality issues with the ignorance of the everyday activities underneath it. What if we start uncovering the ground and preserve the legacy of everyday activities under it ?
The discourse of urban heritage should not be about the age of an object but it should be about adding value and quality to the place. The infrastructure and activities developing around the station have its heritage values that need to be taken into consideration.
Our alternative proposal aims to heritage (adding value) to this place by uncovering different layers of ground and mixing them. Can we bring light back down as once it used to be? Can we remove the fences around the station? Can the existing tree go up to the platform of the station for the people who wait for the train? Can we have a bigger living room where people can join public performances or play sport together?
Uncovering the ground is part of the urban and landscape heritage process where the junk space below the mega-structure, has reclaimed its values, purposes and identity.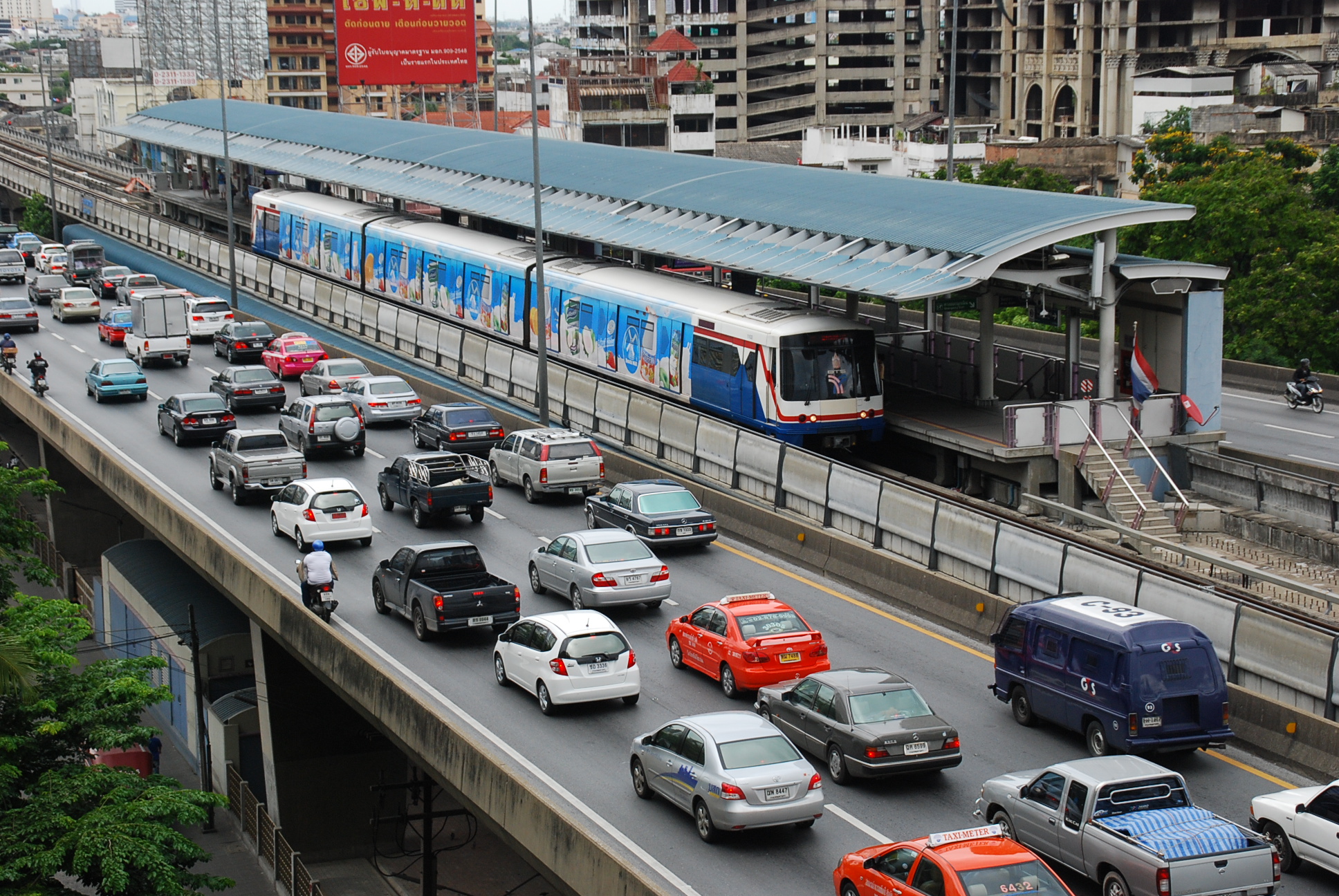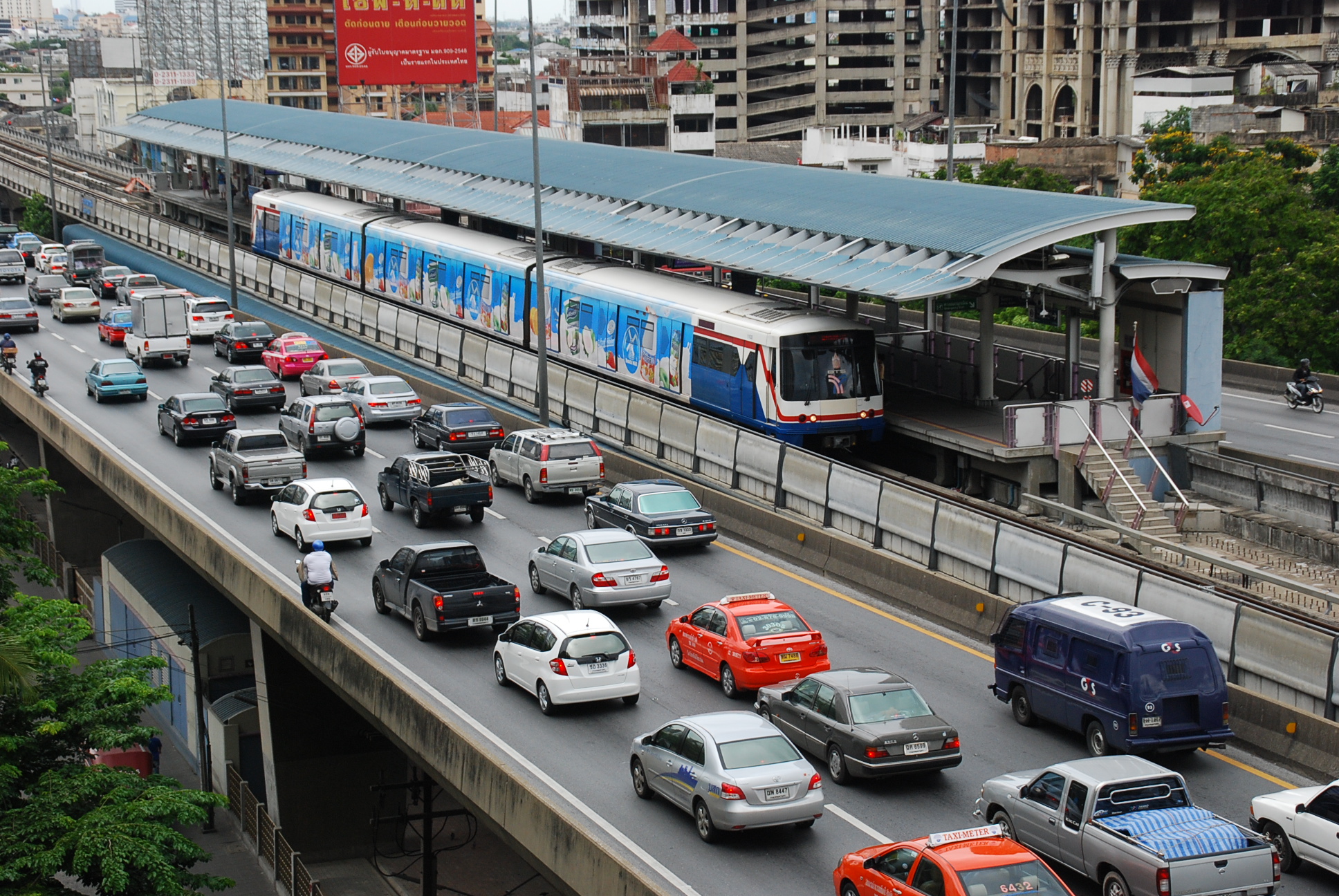 The existing condition of the station. No doubt that the station needs to extend its second track, the question of why all the station needs to look the same?
The current proposal proposed a typical governmental project where research and creativity are lack. The government has planned to remove many of the modules of track section and the station. 
By uncovering layers of ground, our alternative proposal asks the question of whether this module can be design differently to respect the urban activities beneath it. Adding void and porosity would reactivate the ground, bring light back to the pedestrian and create a new nexus for the community.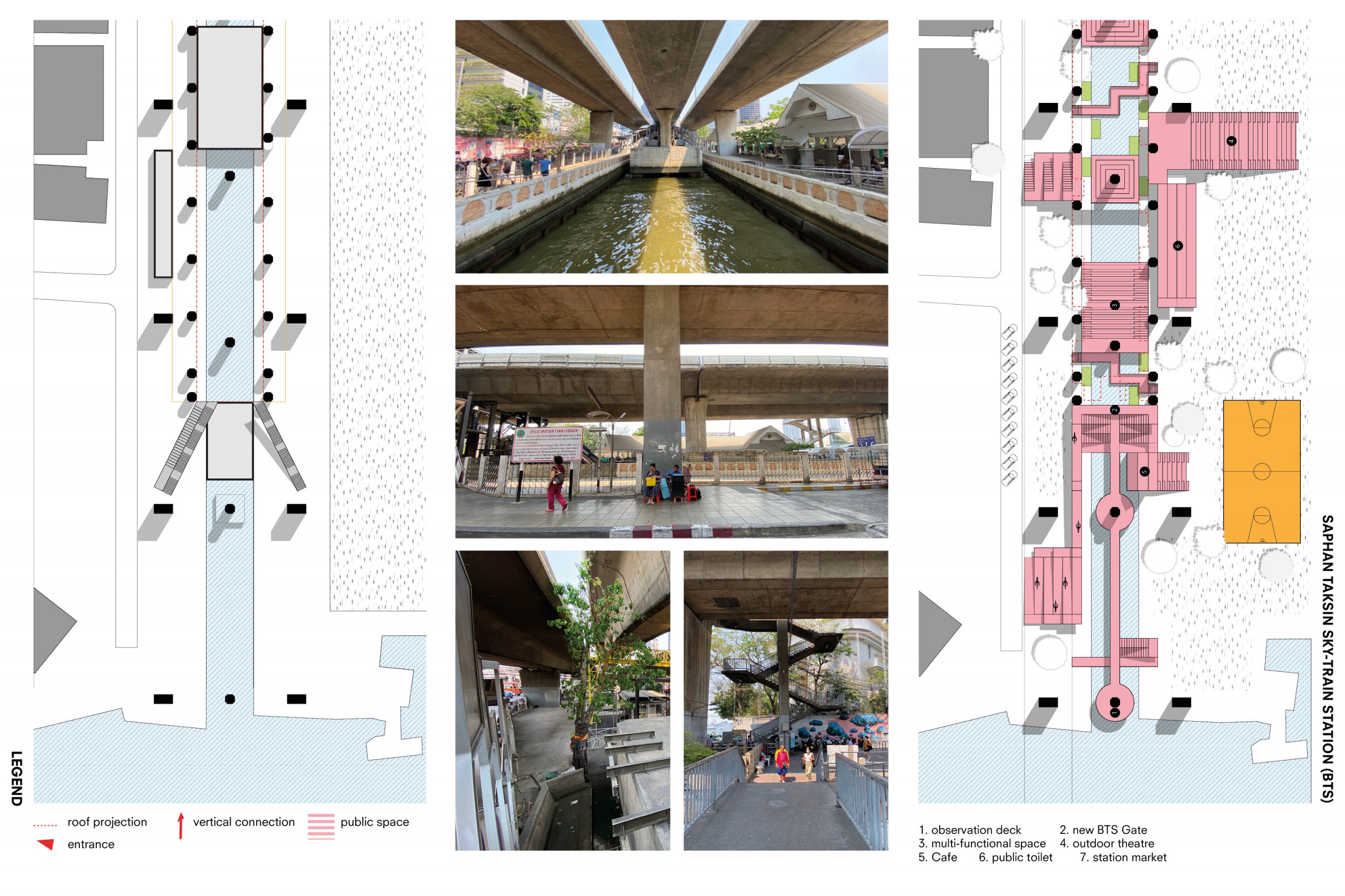 uncovering ground – reveal activities at different ground levels