Size: 170,000 m2 (South) , 167,000 m2 (North)
Status: Architecture Design Competition
Year:2020
Role: Design Team
International Masterplan Competition
Size: 94,985 m2
Status: Urban Design Competition
Year:2019
Role: Design Team
Amsterdam, The Netherlands
Size: 400 homes
Status: Ongoing – 1st Prize Competition –
Year: 2019 – 2020
Role: Design Team
Size: 93,000 m2
Status: 1st Prize Competition
Year: 2018
Role: Design Team
Size: 38,000m2
Status: Competition
Collaboration: MAYU Architects
Year: 2018
Role: Design Team
Size: 63,000 m2
Status: 2nd Prize Competition
Year: 2018
Role: Design Team
Size: 327,000 m2
Status: 2nd Prize Competition
Year: 2018
Role: Design Team
Size: 106,000 m2
Status: Jury's 1st place selection.
Year: 2018
Role: Design Team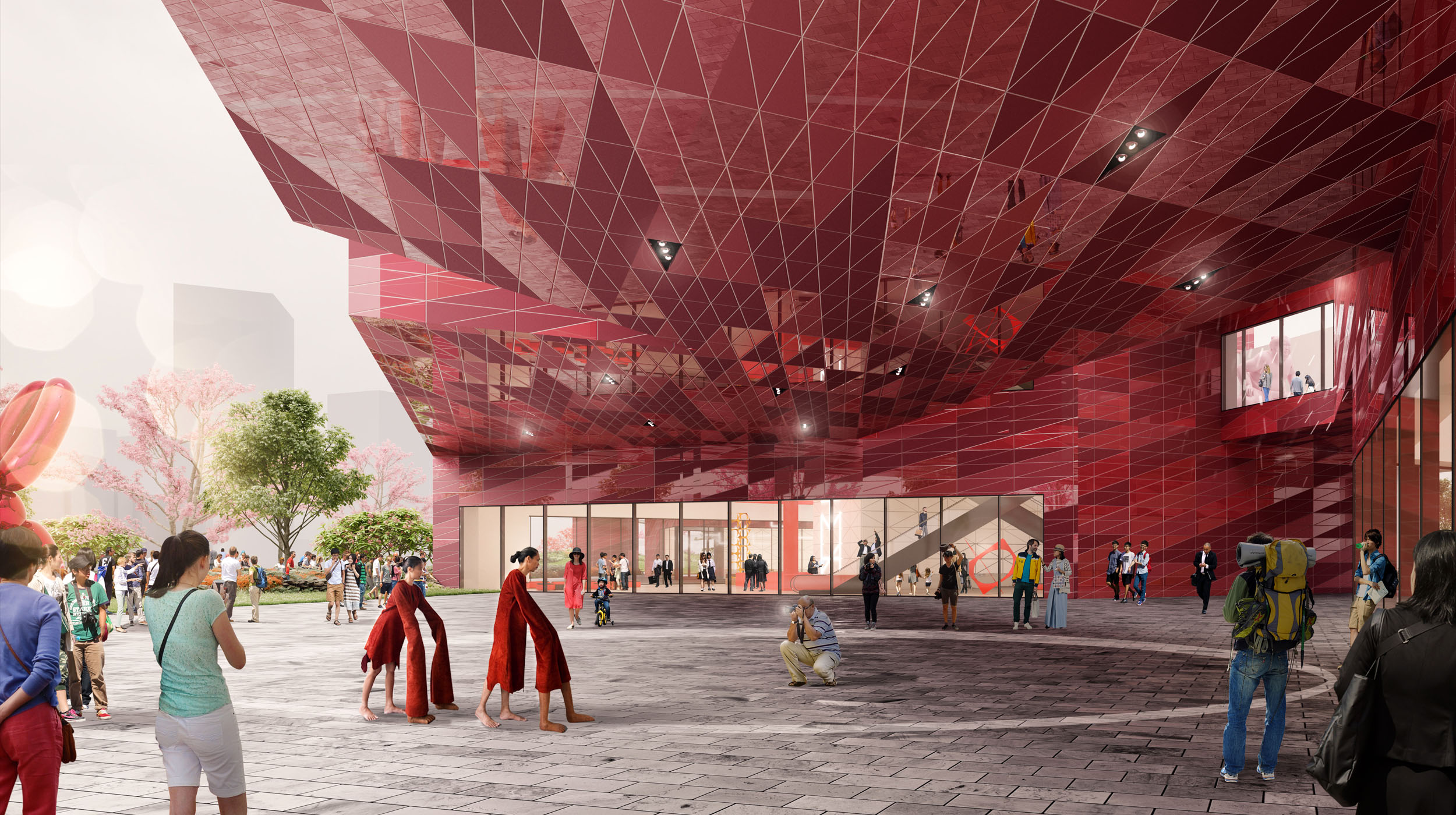 Size: 29,000 m2
Status: Competition
Collaboration: Qlab
Year: 2018
Role: Design Team
Courthouse for Qian Hai Water City
Size: 33748 m2
Status: Competition
Year: 2014
Role: Design Team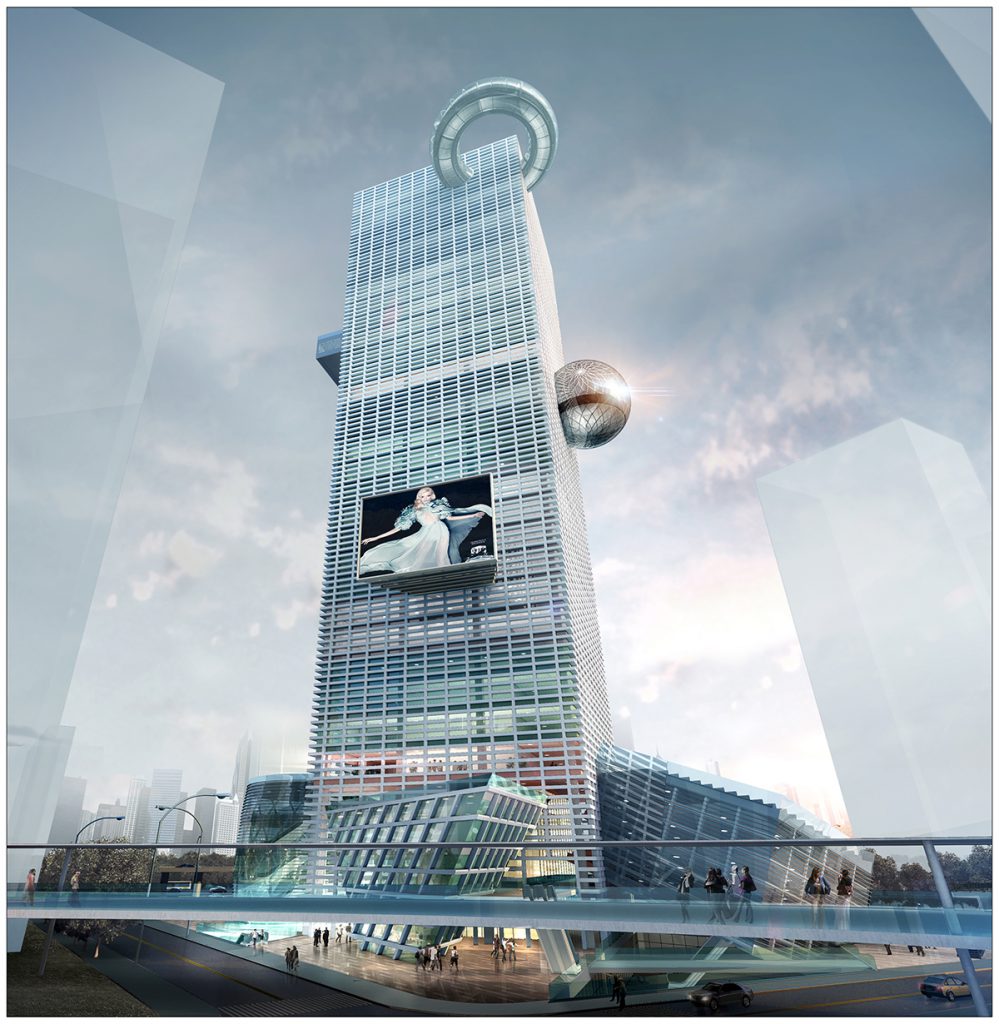 Size: 71,140 m2
Status: Competition
Collaboration: MVRDV and SCUT
Year: 2014
Role: Design Team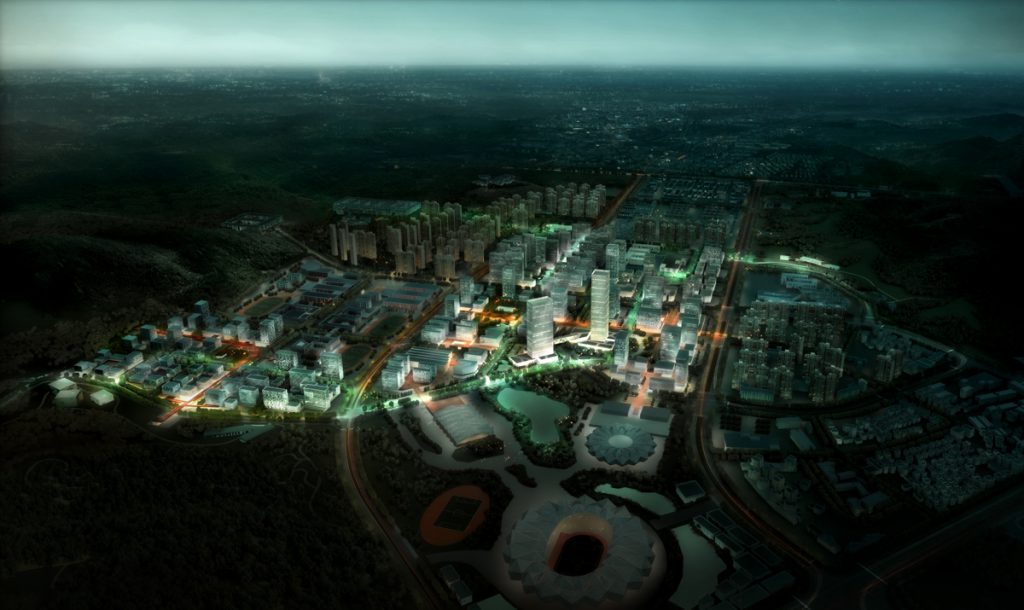 Size: 1.2 km2
Status: Masterplan Competition
Year: 2014
Role: Design Team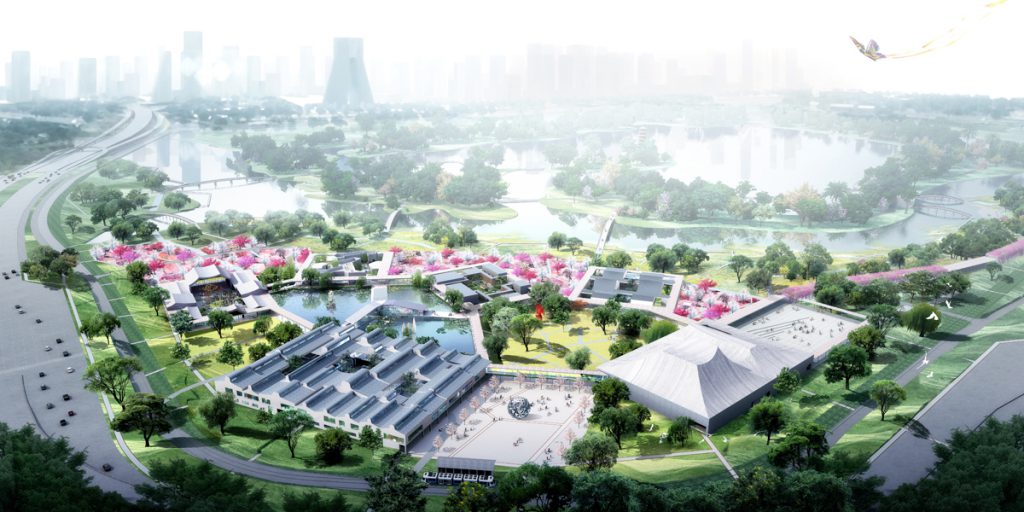 Size: 34.45 hectare
Status: Cultural Masterplan Competition
Collaboration: MVRDV
Year: 2013
Role: Design Team
Size: limitless
Status: Competition entry (Short-listed)
Year: 2013
Role: Creative development & CGI
Team: Lara Lesmes & C. Fredrik V. Hellberg, Varis Niwatsakul & Veerasu Saetae, Tachapol Tanaboonchai & Suthata Jiranuntarat, Kanyaphorn Kaewprasert, Malavika Reddy,Taylor Lowe
Badminton Court at Nang Loeng Horse Racetrack.
Team: Jirachaya Kerdpanya, Amanda Ellis, Vairs Niwatsakul, Verasu Sae-Tae
Supervisor: Aj. Kanwipa Methanuntakul (Pla)

Teacher Assistant / Guest Critic at INDA
Chulalongkorn University,
Bangkok Thailand

projects:
Teacher Assistance for Year1 Introduction to Design
Tutor: Martin Locker, Micheal, Dev Harlan
Roles : co-teach with instructors in charge of 10 students.
A design brief for a class called "An Alien Visiting Ethnographic study", and assist with ordering material and preparing equipment